Welcome to
Heaths

Health & Fitness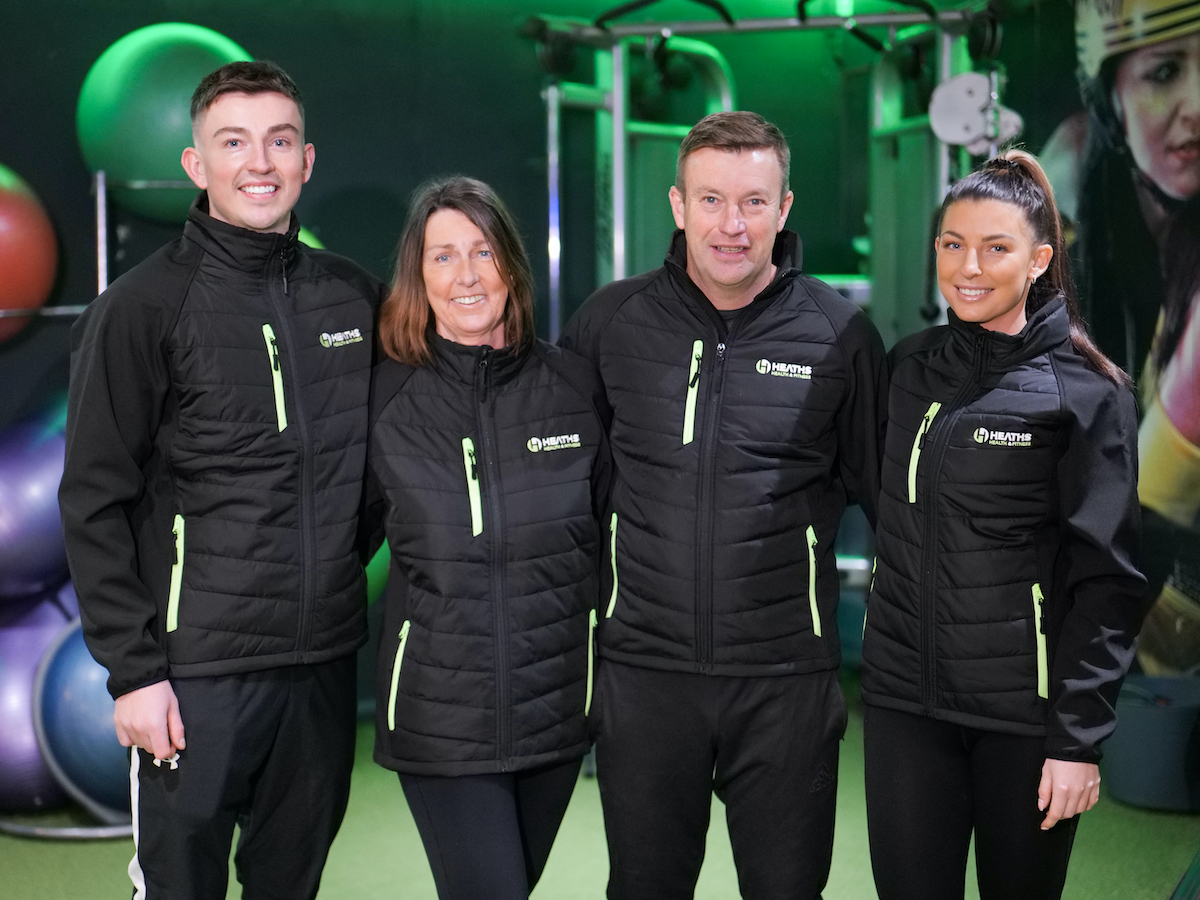 Heaths Health & Fitness is more than a gym, it's a family (quite literally). Located in Wombourne, a membership at Heaths Health & Fitness is an investment in every aspect of your health.
Heaths methodology is all encompassing: it's mission is not only to transform members' bodies but to create powerful and long-term changes in diet, physical health and mental wellbeing.
Our History...
For nearly 25 years David Heath (aka Diddy) has been bringing fun and effective fitness to his home village of Wombourne. In 2003, he and his wife Kerry opened the Fit2gether gym. They worked hard to develop the business and in 2014 entered into a franchise called Active Fitness which bought a lot of change aswell as success. However with the business now being strongly supported by their children Georgi and Jake, a decision has been taken to leave the franchise and now focus on a brand that suits what we offer. We believe to be a family business run by a family that care, while providing fun and effictive facilities for the community's health and fitness.